5 Traditional Indonesian Foods to try in the Capital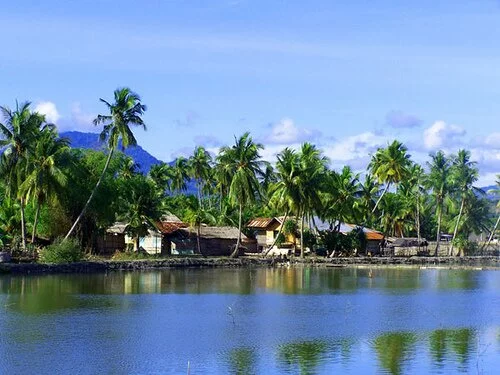 Indonesia is a smelting pot of flavors incorporating different flavor profiles from influences like Thailand, Hong Kong, and Mumbai. These flavor profiles make Indonesian cooking unique and flavorful; and the best place to find them is… the Capital City of Jakarta. Here are five traditional Indonesian foods that you won't want to miss while visiting the Capital.
Sambal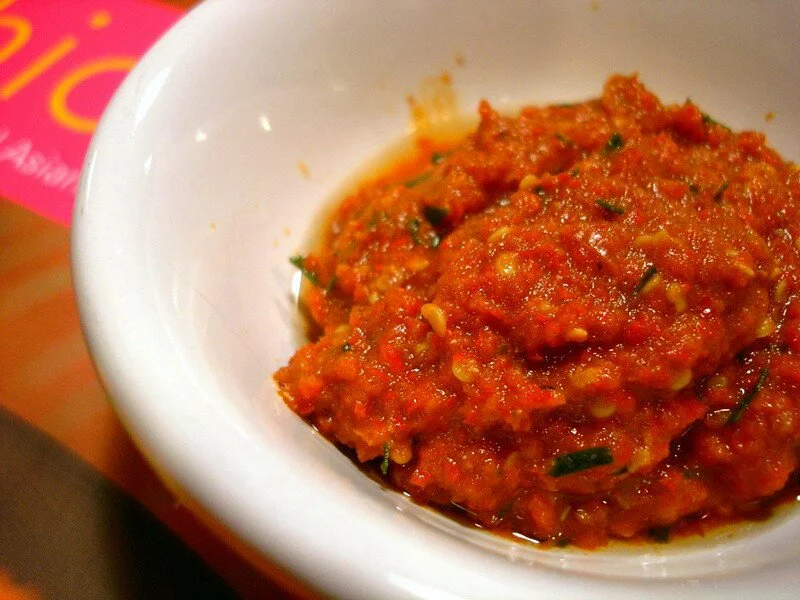 A staple on all Indonesian tables, Sambal is a chili-based sauce that is used as a condiment and is made by combining chilies, fermented shrimp paste, lime juice, sugar, and salt in a mortar and pestle until the consistency of Mexican salsa. Locals use it on everything, and some restaurants have even started making it in different flavors in order to highlight it on their menus.
Satay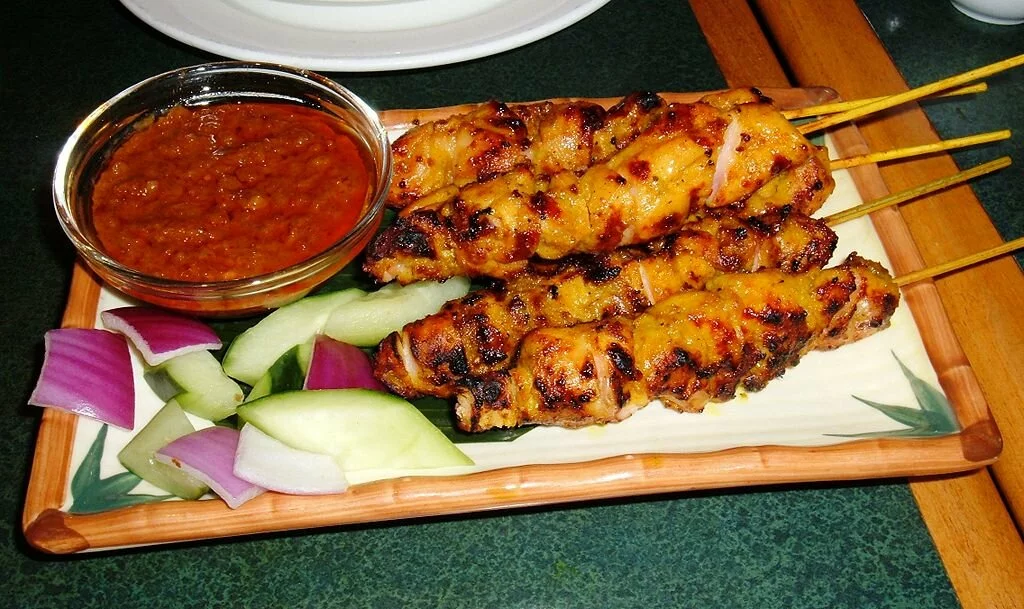 You'll love these tender and tasty meat skewers. Bits of chicken, goat, rabbit, and mutton are skewered then marinated in turmeric and grilled over extremely hot coals, then covered in peanut sauce. This is considered the national dish of Indonesia, although other countries have claimed it as their own. This street vendor conceived dish was originally made popular by Arab traders.
Bakso
Made famous internationally by U.S. President Barack Obama on his November 2010 visit to Jakarta, this soup made of savory meatballs and noodles has been a favorite of local students for generations. The golf ball sized meatballs are comprised of beef, chicken, pork, or a delectable combination of these meets. Traditional Basko is sold from street vendors and usually garnished with boiled egg, wontons, and fried shallots.
Soto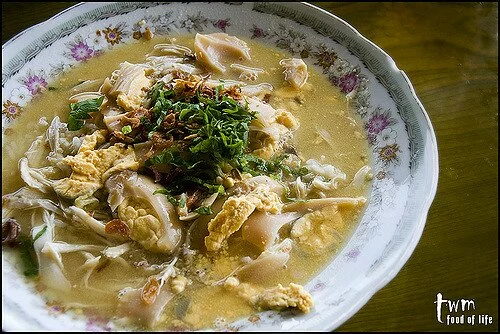 Comprised of a variety of ingredients that change depending on the region, this broth based meat soup is typically made with chicken, beef, or goat. In Jakarta, the most common version is made by indigenous locals known as the Betawi and is sold by street carts. This version normally has a coconut-milk base giving it a creamy, sweet flavor. Locals usually top this delicacy with sambal, fried garlic, and crispy shallots.
Nasi Goreng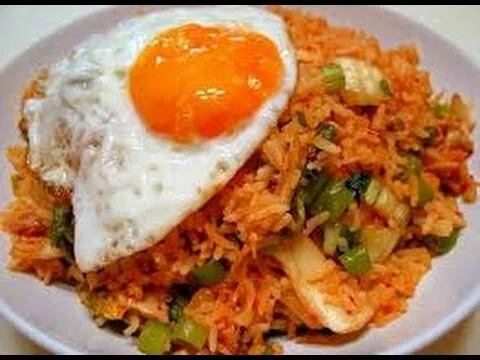 Literally translated to "Crazy Rice" this dish is a unique spin on Asian fried rice. Made with thick soy sauce and a compilation of different types of meats, sometimes including hot dogs, this dish is usually garnished with pickled cucumber, carrots, and acar (a pickled vegetable condiment). Locals also consider this to be one of their national dishes.
Now that we have your mouth watering for some of these amazing Indonesian dishes, it's time to find the best room to stay in while you visit Jakarta. Although Jakarta has many hotels, the Merlynn Park Hotel is an air-conditioned modern 5-star hotel with minimalist style décor, a swimming pool, WiFi, and is strategically located near local attractions including the airport and National Museum, making the ideal location to stay as you start your food exploration. Read our partners as well hotel playa mazatlan.
{total}
', enableHover: false, enableTracking: true, click: function(api, options){ api.simulateClick(); api.openPopup('facebook'); } }); jQuery('#googleplus').sharrre({ share: { googlePlus: true }, template: '
{total}
', enableHover: false, enableTracking: true, urlCurl: 'https://peacelovebagels.com/wp-content/themes/hueman/js/sharrre.php', click: function(api, options){ api.simulateClick(); api.openPopup('googlePlus'); } }); jQuery('#pinterest').sharrre({ share: { pinterest: true }, template: '
{total}
', enableHover: false, enableTracking: true, buttons: { pinterest: { description: '5 Traditional Indonesian Foods to try in the Capital',media: 'https://peacelovebagels.com/wp-content/uploads/2016/04/5-Traditional-Indonesian-Foods-to-try-in-the-Capital.jpg' } }, click: function(api, options){ api.simulateClick(); api.openPopup('pinterest'); } }); });